KETTARA is the leader in Morocco in the introduction and marketing of protected varieties of red potato seeds.
We are marketing exclusively AGRICO varieties in Morocco. A large portfolio of protected red and yellow varieties.
MANITOU is our protected flagship variety, the second largest variety imported to Morocco after the free variety Désirée.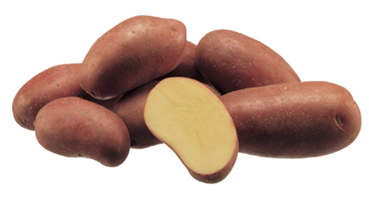 Our red varieties
Our wide range of red varieties introduced throughout the kingdom, adapted to the climate and soil of each region, ensure the best required performance: Manitou, Rudolph, Kondor, Kuroda, Esmee, Evolution, Alouette.
See more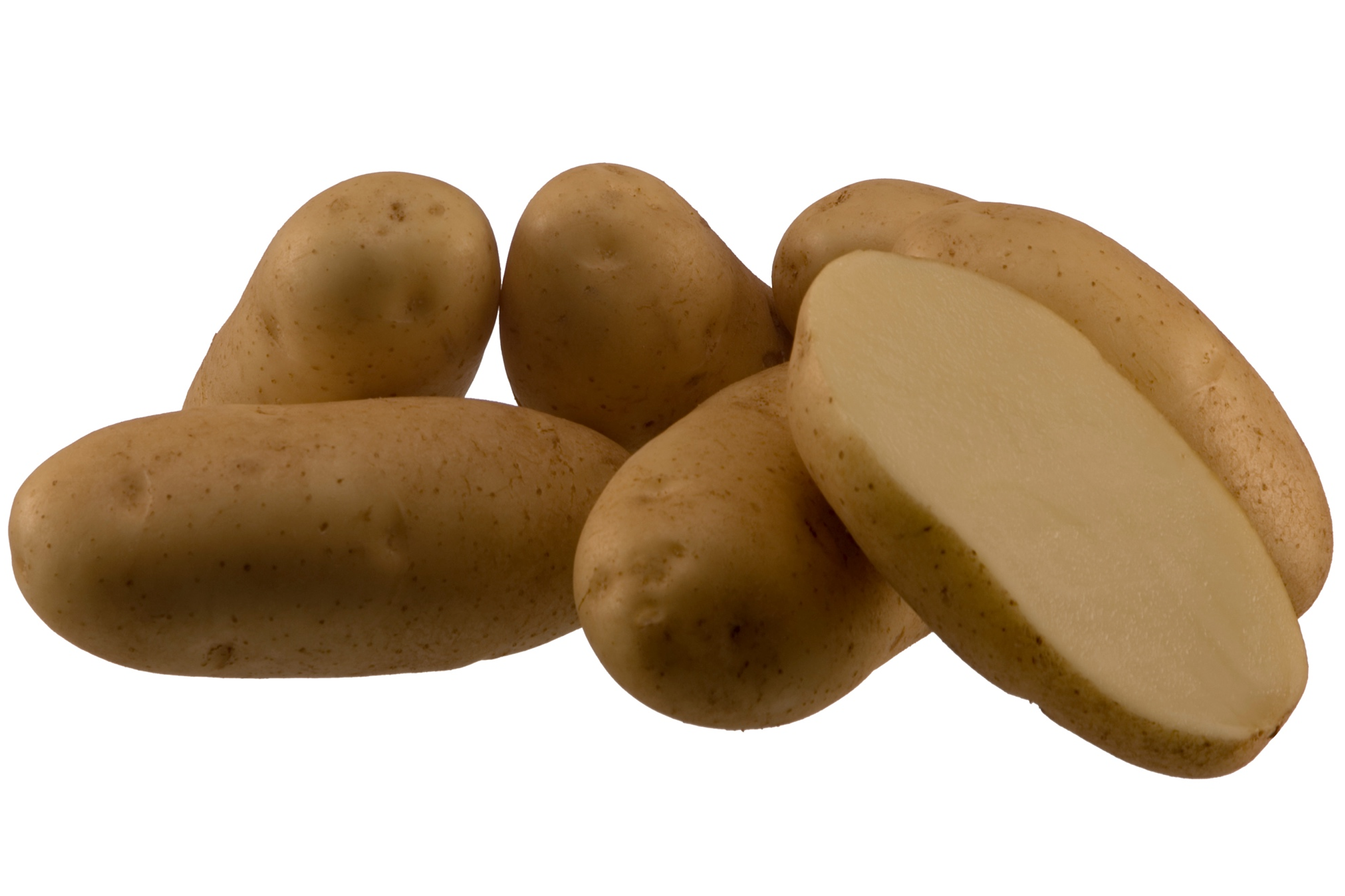 Our yellow varieties
Beautiful range of white varieties, with smooth skin, uniform tubers and attractive color, as well as a high yield: Arizona, Faluka, Agria, Arsenal, Destiny.
See more
Why choose us ?
Certified seeds
Varieties certified, selected and adapted to our regions.
Resistance
Varieties resistant to diseases and drought.
Guaranteed quality
Quality and high yield assured.
Harvesting and storage
Varieties easy to harvest and suitable for long storage.
Customer service
Attentive team listening carefully to you.